My coloring pages
version 4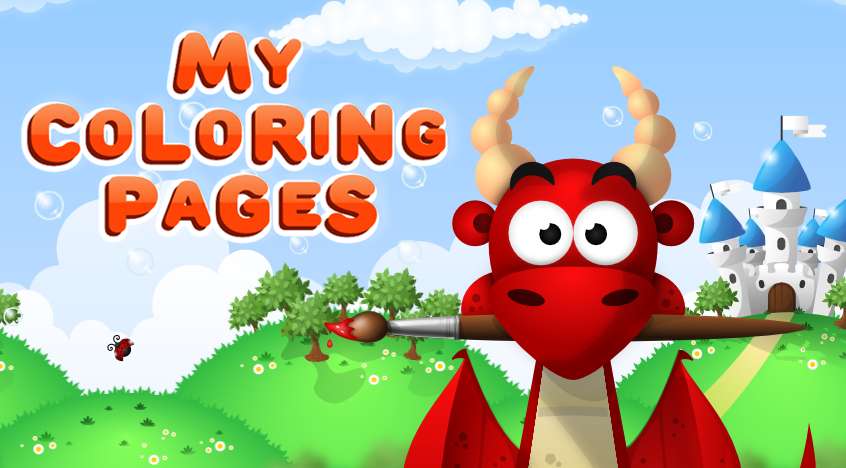 Colouring for all tastes and ages, to develop fantasies and spend time having fun. NOW IN 5 FREE PACKAGES! MORE 400 Coloring pages!
Every parent knows: making the child busy and interested at the same time is not an easy job. And the perfect mastery is to involve the child to a game that both delivers fun and educates. "My Coloring Pages" is one such game. This virtual coloring book provides everything to make a kid get carried away picking colors and creatively painting!
This app also features multiple pre-defined palettes and a well thought-out interface that will be crystal clear even to smaller kids. Brushes of varying sizes can fill an enclosed region or paint over the entire picture providing a balanced mix of creative painting and fine motor skills developing.
We have created several unique sets of colorings for you drawn by professional artists specifically for our application. Fully vector images look awesome on any resolution and do not allow color leaks. Fast and firm operation of the program won't leave a kid disappointed, and a vast number of available additional coloring books will be heating up his interest for a long time. The application fully supports working with touchscreens.